BarterWATER MIssion Launched at UN 2023 Water Conference
/** * @var $module \Ucraft\Module */ ?>
JITENDRA SINGH - HON,BLE MINISTER OF NORTH EAST REGION

KESAR Mission was discussed in the Parliament of India

Saket Kumar - President, Water Bank Foundation Trust

Engaging community into WaterAction is our way forward for sustainable developement. KESAR Mission empowers, engage, and enable the farmers to work in WaterAction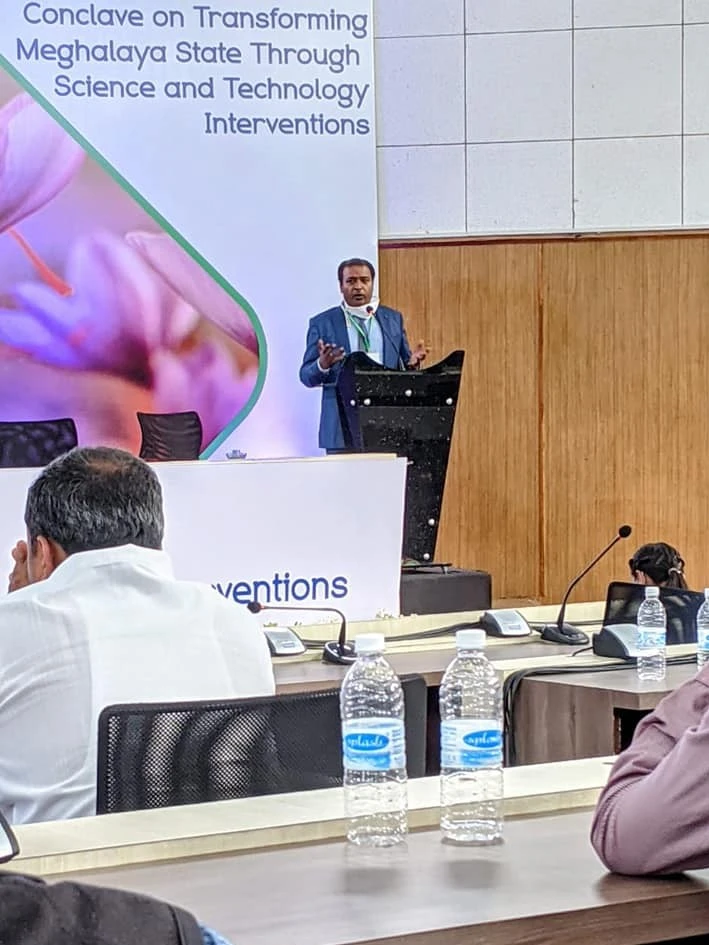 KINETIC ESTABLISHMENT FOR SIGNIFICANT AGRICULTURE REVOLUTION
Mission Statement
Higher terrin & pleatueic regions are most affected with Ecology Devastatation. The challanges and advantages of such regions are very different in terms of agriculture. On one side where such regions are habitats of herbal & cash crops, and on the other side Soil Erosion and Ground water depletion has massive impact on traditional agriculture there. Water & Ecology at higher terrein must be restored to esclate the eco-restoration at the landscape below.
The philanthropy of KESAR Mission is to empower the farmers and locals by engaging them into cultivation, processing, and market-linkage of high value crops to enhance their income, and then to enable them into water-conservation, eco-restoration, tree-plantation and other such activities, projects, and missions of WaterBank to achieve SDGs.
Eastern Himalayan Region & Western Himalayan Region has many high value crops which can be mutually exchanged to increase the yield and income of farmers.
WaterBank has engaged, trained and build capacity of organisations like DRDO, NECTAR, COA-ICAR etc. to cultivate Saffron in various habiatats in different North-Eastern states of India. The project has been discussed in Upper House of Parliament of India.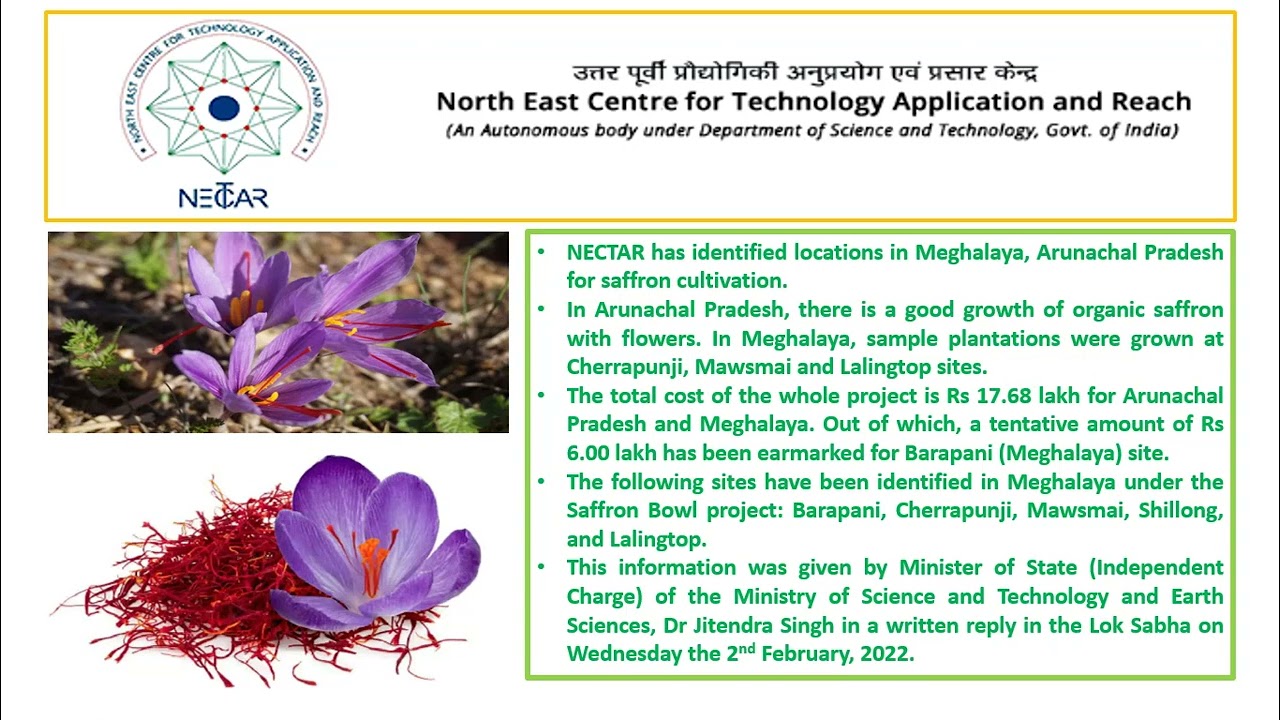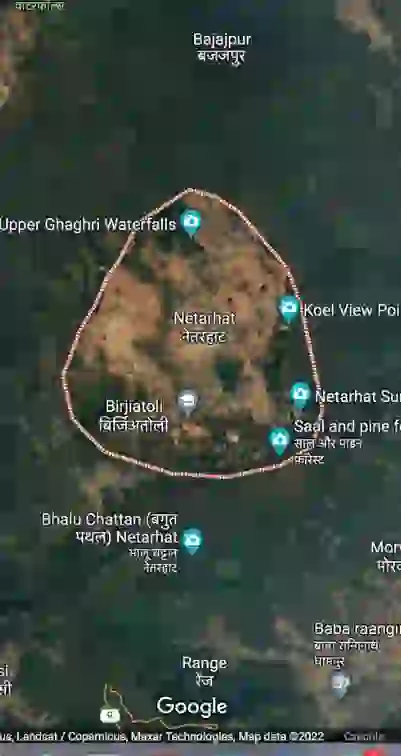 WaterBank is developing Netarhat as a model for Eco-Centric Devlopement by creating impact in all SDGs. 

WaterBank is engaging farmers and locals in cultivation, proocessing and market-linkage of many cash crops like Herbal plants, Bamboo, Vegetables, Flowericulture, Mashroom etc. 

Known as the queen of Jharkhand, Netarhat is the highest point of Chotanagpur Pleatue. The ecology devastation is evident in the region with ground water depletion, soil erosion, forest-fire, and migration of indegeneous community.
The region has majority of tribal communities, and is in the vicinity of Betla National Park, and a popular tourist destination for eastern India. 
Under National Bamboo Mission (NBM), WaterBank has been associated with North-East Cane and Bamboo Devlopement Council (NECBDC) to set-up Primery Bamboo Processing Unit at Netarhat. 
Popular as the highest rainfall density habiat, Cherrapunji has turned into the World's highest rain desert in the world. 
Due to deforestation, and due to urbanisation, half of the year there is acute crisis of water. The situation is such that 3-4 months in a year locals have to migrate to lower terrin due to water crisis. Soil erosion is at its peak. Natural growth of forest is not possible due to forest fire. Cherrapunji has gone into a vicious cycle and has become a case study of Ecology devastation. 
For the ecology restoration of Cherrapunji, WaterBank is building a network of locals & farmers, alongwith technology and infrastructure to combat various issues.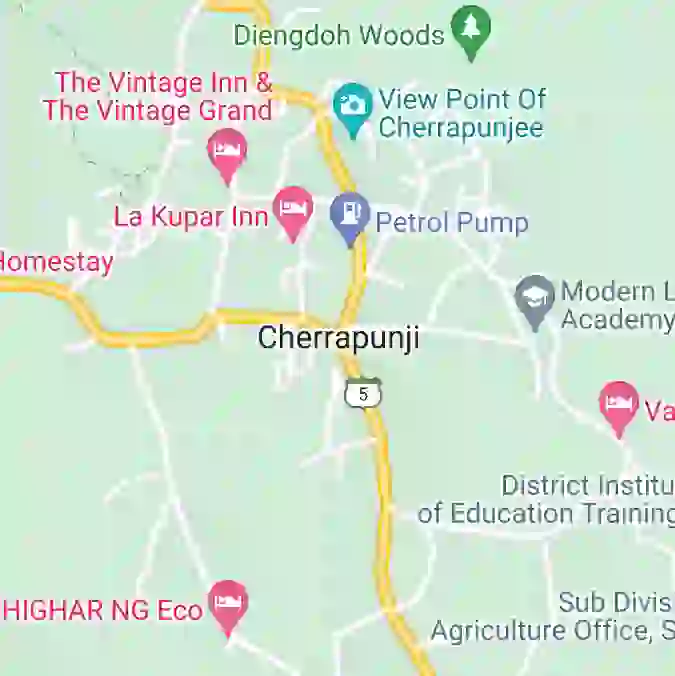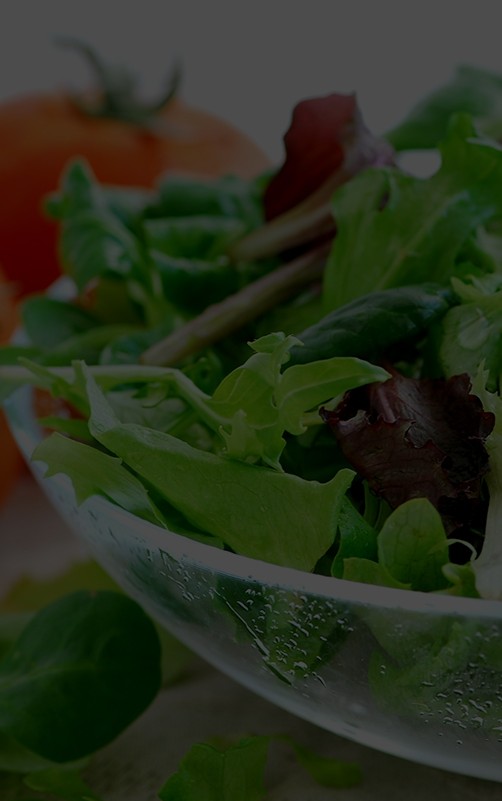 Supported by NECTAR, Government of India, We are engaging local organisations and farmers into cultivation of Saffron in North-East Region.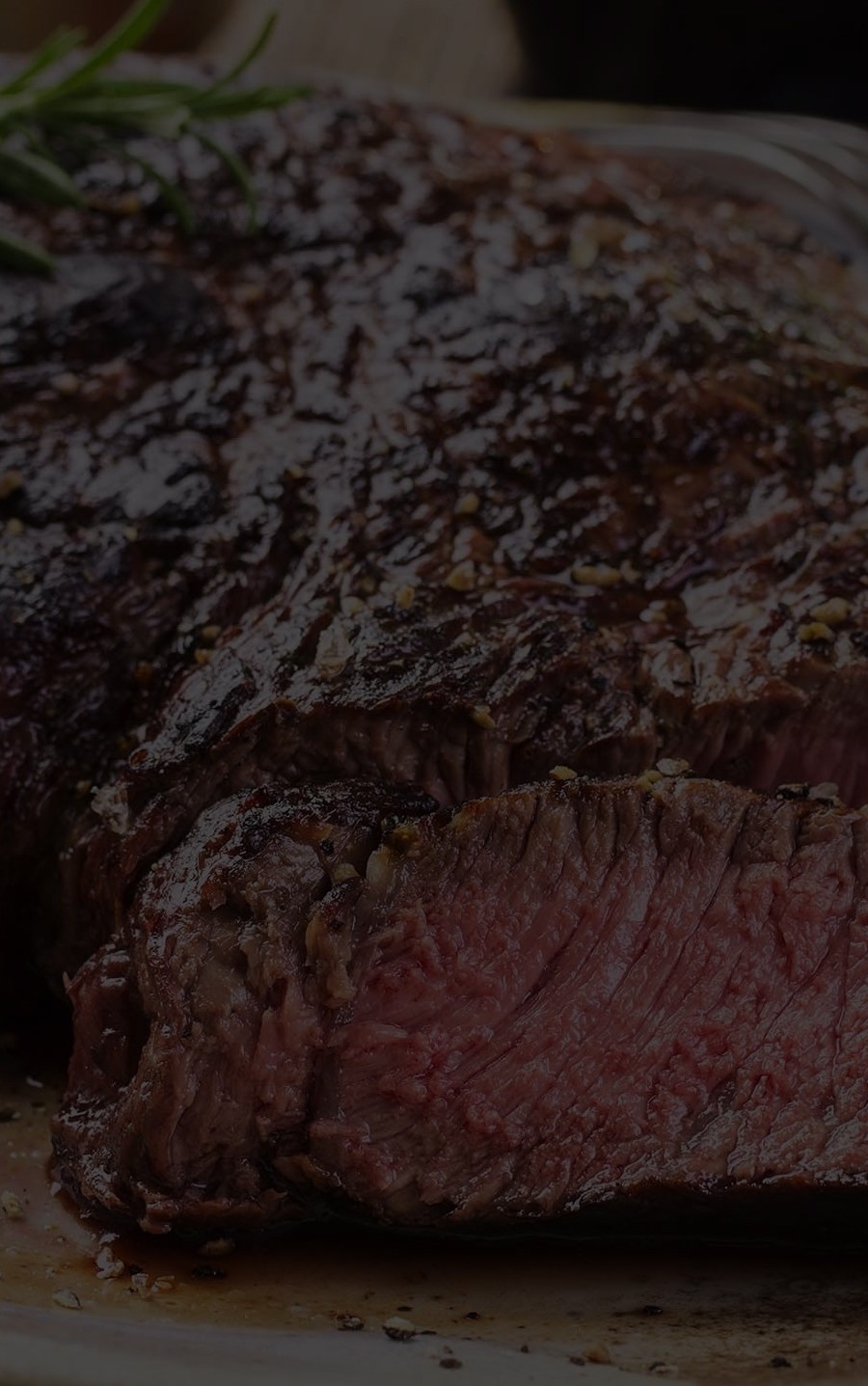 Ecology of Himalayan Region is badly affected due to climate crisis. We are designing programs to engage locals into the activities related to Eco-Restoration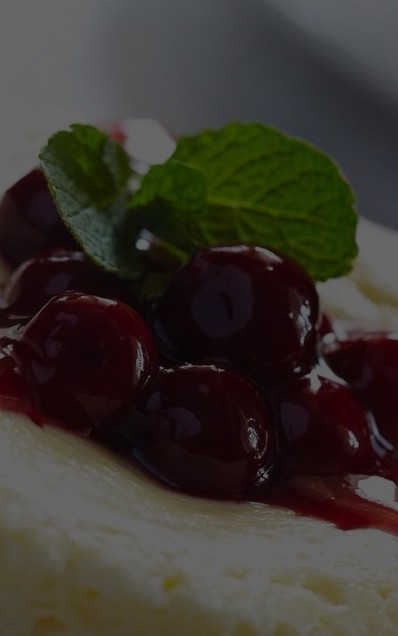 To reestablish the value of water sources, we are encouraging, training, empowering farmers for sweet water farming crops.