BarterWATER MIssion Launched at UN 2023 Water Conference
Water Bank Foundation Trust (WaterBANK) is a public charitable trust registered under Maharashtra Public Trust Act 1950. WaterBank is working with a vision of sustainability over Drinking Water, Arsenic Mitigation, Agriculture, Horticulture, Health, Environment, Economy and Life; in general. WaterBank aims to get engaged in activities related to management of water sources & resources like River, Pond, Lakes, Wells etc.
Issue related to water management is directly associated to the waste management. Therefore, 'Waste Management' is another key focus area of WaterBank. WaterBank aims to design and implement various eco-centric sustainable models of water management, waste managements, biodiversity, eco-restoration, ecology management, along with advocacy and policymaking in the related subjects, and the objectives of the trust. WaterBank has started building a network of farmers producer organisations by promoting agriculture, horticulture, tree plantation to engage the local farmers in activities related to water conservation, soil preservation, and other aspects of eco-restoration.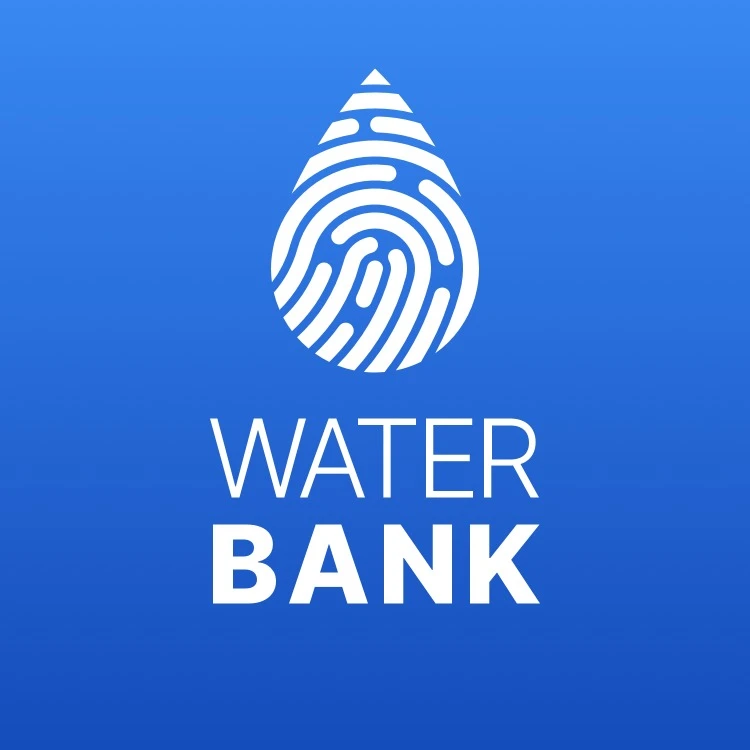 /** * @var $module \Ucraft\Module */ ?>
Saket Kumar, President WaterBANK

Saving water is a myth. How can we save something which is indestructible in its true nature? When we say we are wasting water, we actually mean that we are adding waste into the water.

B D Awasthi, Innovator & Entrepreneur

5th Industrial revolution shall be around sustainable technologies, and ecological business practices.
Special Accreditated Organisation
UN 2023 Water Conference was held at UN Headquarter at NYC USA, after 46 years to discuss about the global water crisis and mitigation.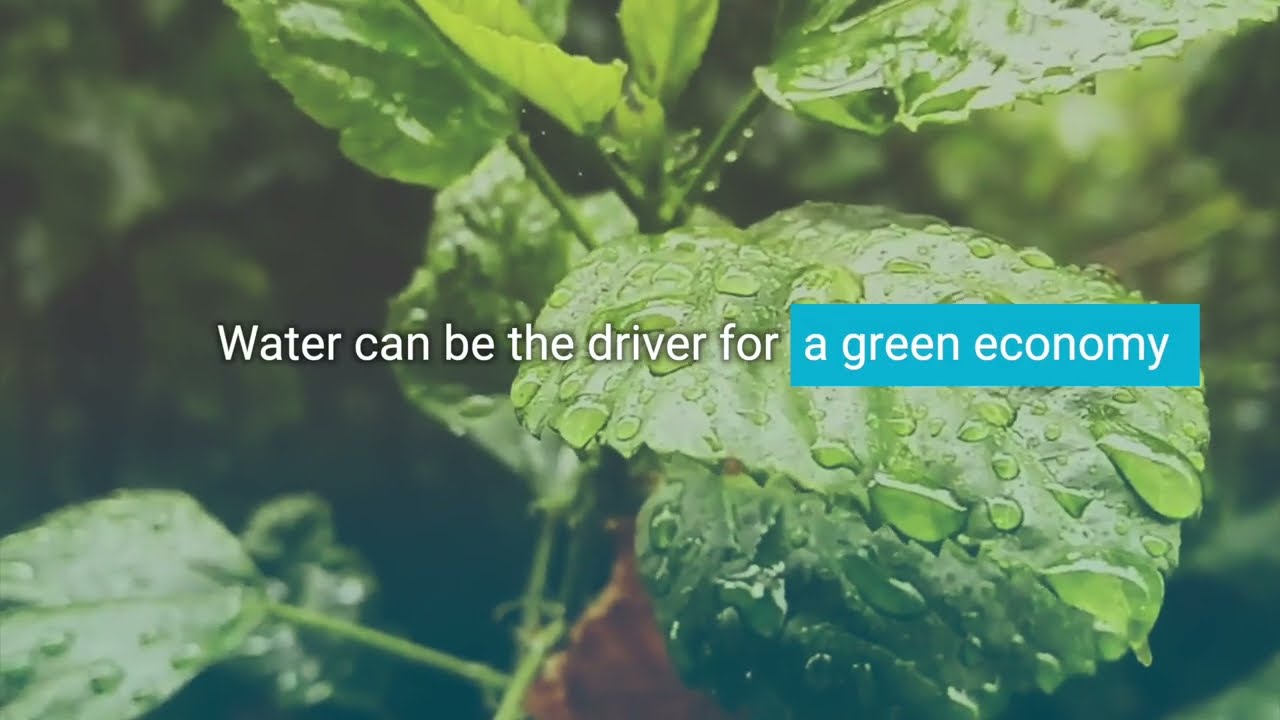 Water Bank Foundation Trust is one of the specially accreditated organisation at the UN 2023 Water Conference. WaterBANK Foundation launched 5 events approved by UN Water for Water Sustainability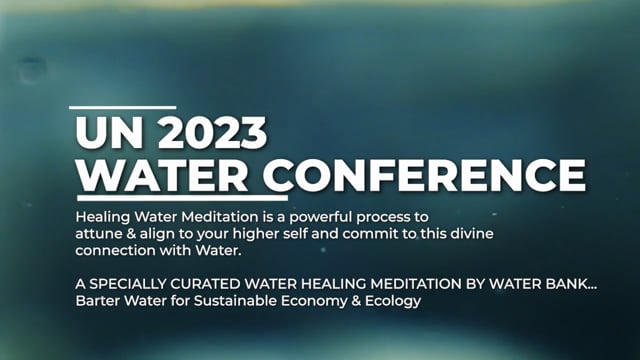 People benefitting with our activities and missions
Habitats affected with critical qater quality issues
Waterpreneurs at Water Action at the ground