BarterWATER MIssion Launched at UN 2023 Water Conference
/** * @var $module \Ucraft\Module */ ?>
PYAAS (Thirst) is a growing global crisis. Concern over availability, as well as quality of water is a rapidly growing problem. Contamination of Arsenic and other heavy metals in water is growing at alarming pace, not only due to growing industrial and domestic waste, but alsso due to depletion of ground water table.
PYAAS Mission aims to provide sustainable solution to avail pure, safe, and healthy drinking water for underserved communities.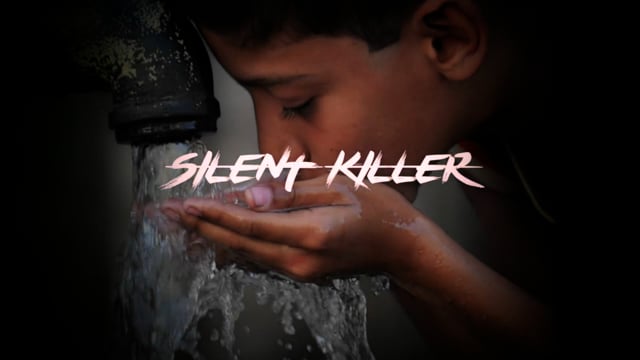 We are covering critical water quality affected habitats, with fund supported by CSR or by Government.
Arsenic mitigation work has started in Eastern and North-Eastern States in India.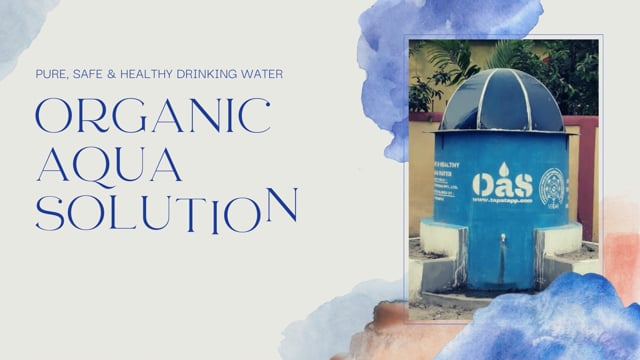 /** * @var $module \Ucraft\Module */ ?>
TOP 100 INNOVATIONS FROM INDIA

in year 2022, Technology is listed as top 100 innovations from India by 'Indian Innovators Association'

GLOBAL LAUNCH AT UN 2023 WATER CONFERENCE

In year 2023, OAS Drinking Water Purification Solutions are launched at UN 2023 Water Conference scheduled at UN Headquarter in NYC, USA
Organic áqua Solutions is a sustainable, indegeneous technology for water purification. Novaltiess of OáS water purifiers are
Pure, Safe and Healthy drinking water from true nature of Nature to purify water.

Removes Arsenic & Other Heavy Metals, apart from commonly available impurities & micro-organism

Unlike RO technology, OáS technology Keeps the alkalinity of the water intact.

Low Cost per Liter Water Purification

Long Life of the Purifiers

Least Maintenance required

Electricity Free Purification Process

Negligible Water Waste

Sustainability over technology, ecology and economy