BarterWATER MIssion Launched at UN 2023 Water Conference
/** * @var $module \Ucraft\Module */ ?>
Shambhu Shikhar - Poet & Auther

Creative contents are the key to the awareness of the issues related to water, environment and sustainability

Prahlad Kakar - Filmmaker and Patron of Water Bank Foundation

With my life long experience in advertisement, I strongly believe that creative contents can seed the ideas into the minds of the people.
The issues related to water scarcity, water contamination, soil erosion, ecological disasters, waste mismanagement, and many other issues related to Water & Ecology is only due to ignorance by People, Society, and Government.
Targer NetZero cannot be achieved without making people accountable towards the Water & Ecology. Awareness is the way forward, and it must be done like a movement.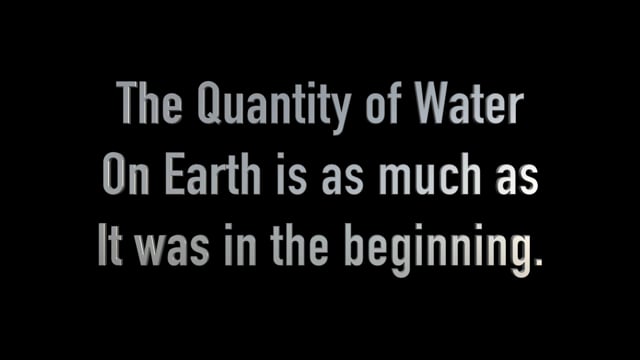 Creating awareness in creative way is one of the best ways to seed the ideas into the minds of people.
JalWa Movement aims to create campaigns on the issues related to water and environment by engaging Filmmakers, Cartoonists, Musicians, Poets, and other Artists