BarterWATER MIssion Launched at UN 2023 Water Conference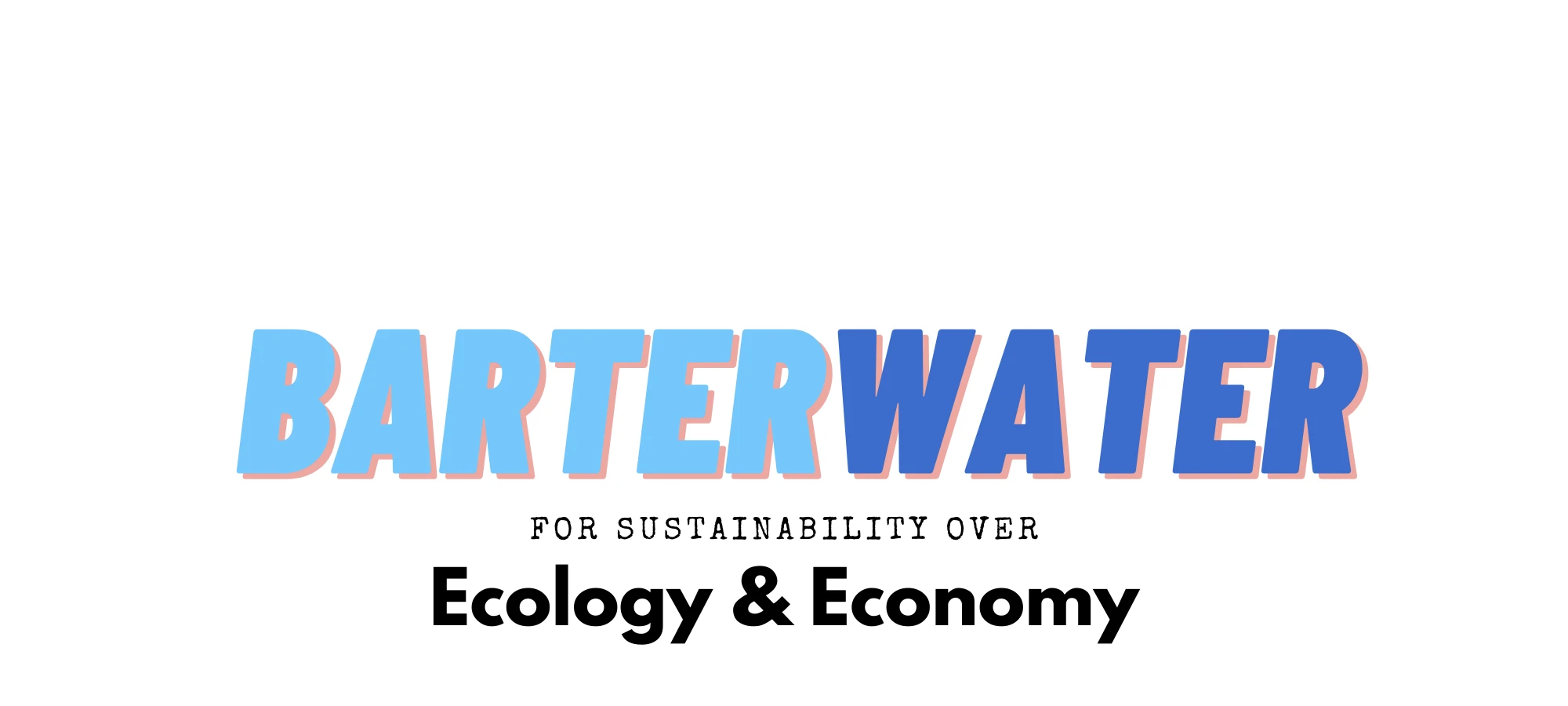 BarterWater Mission Statement
The BarterWater mission aims to engage local communities in sustainable development goals by using a blockchain-based decision-making analytical engine and ecological value creation. The program also aims to keep water as the basis of the local economy and enable ecopreneurs to work towards sustainability.
Drinking Water is the basis to accomplish the UN Sustainable Development Goals, and for Sustainable Local Economy.
Immediate use case of BarterWater is a robust, and sustainable solution for rural WASH.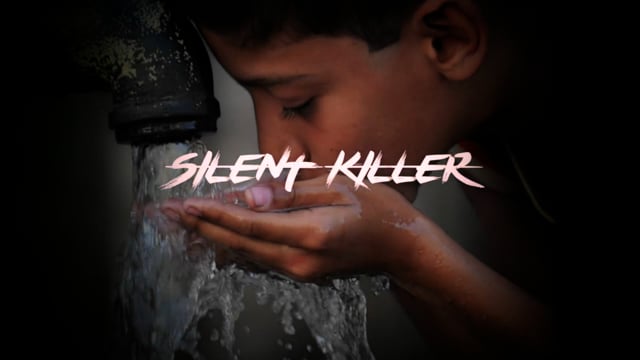 A Sustainable Rural WASH Program
Scheduled to be launchhed on 24th March 2023 at UN 2023 Water Conference
To Barter Drinking Water as the basis for the actions and activities required for the agendas of Sustainable Developments Goals, and for Sustainable Local Economy.

Join Hands to Strengthen BarterWATER Mission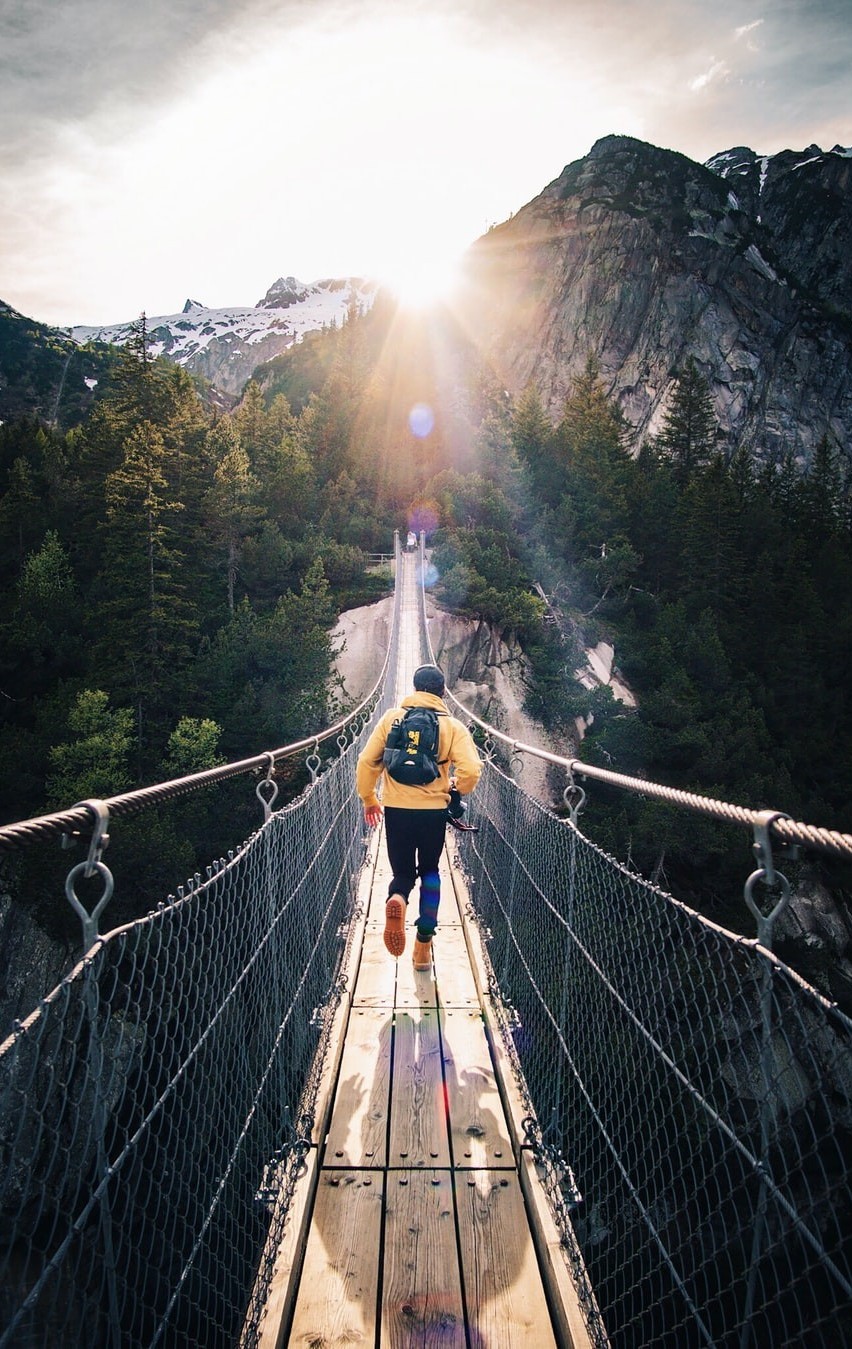 CSR Funds can adopt one village or one cluster to install community drinking water facility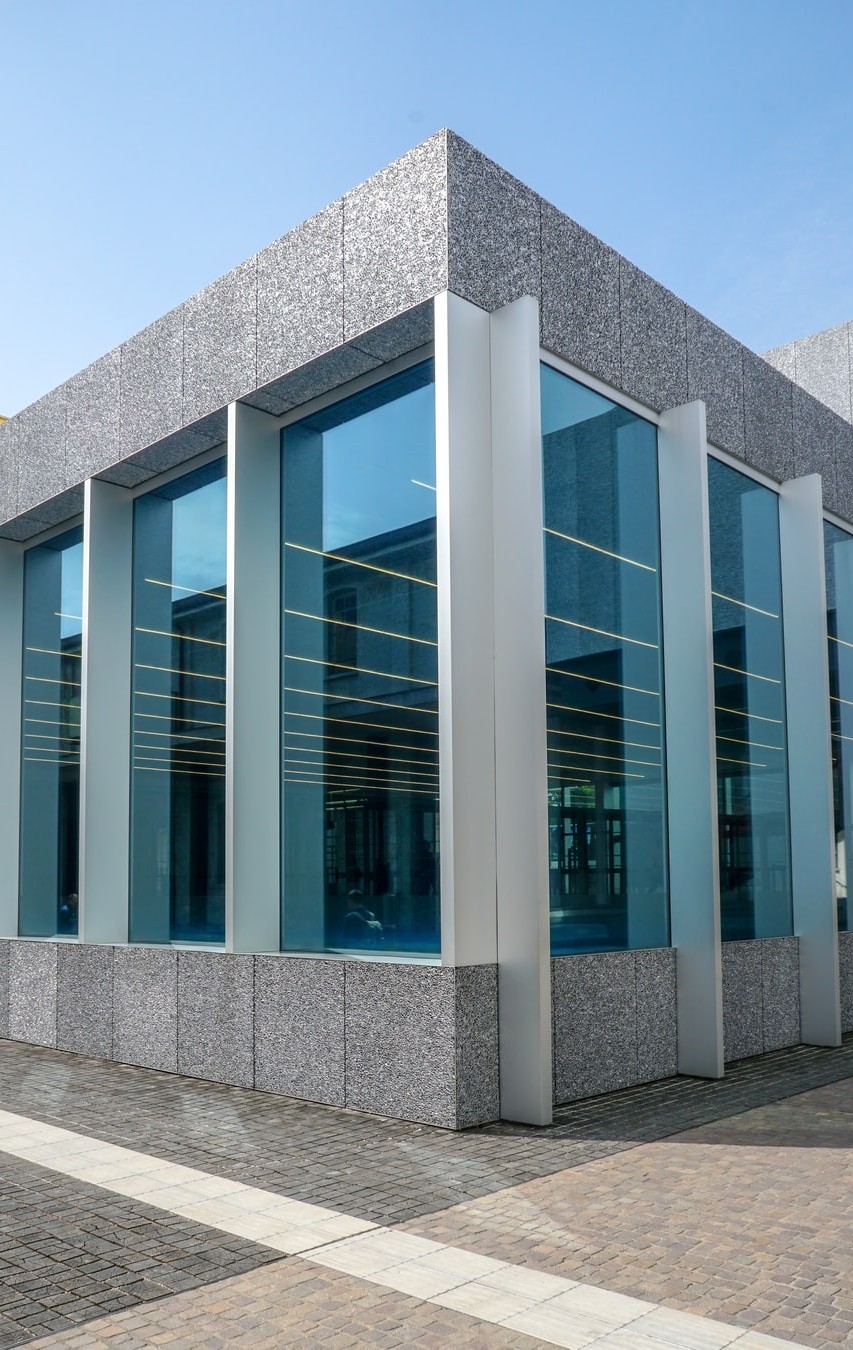 Organisations and Foundations working on Sustainability can sponsor community drinking water facility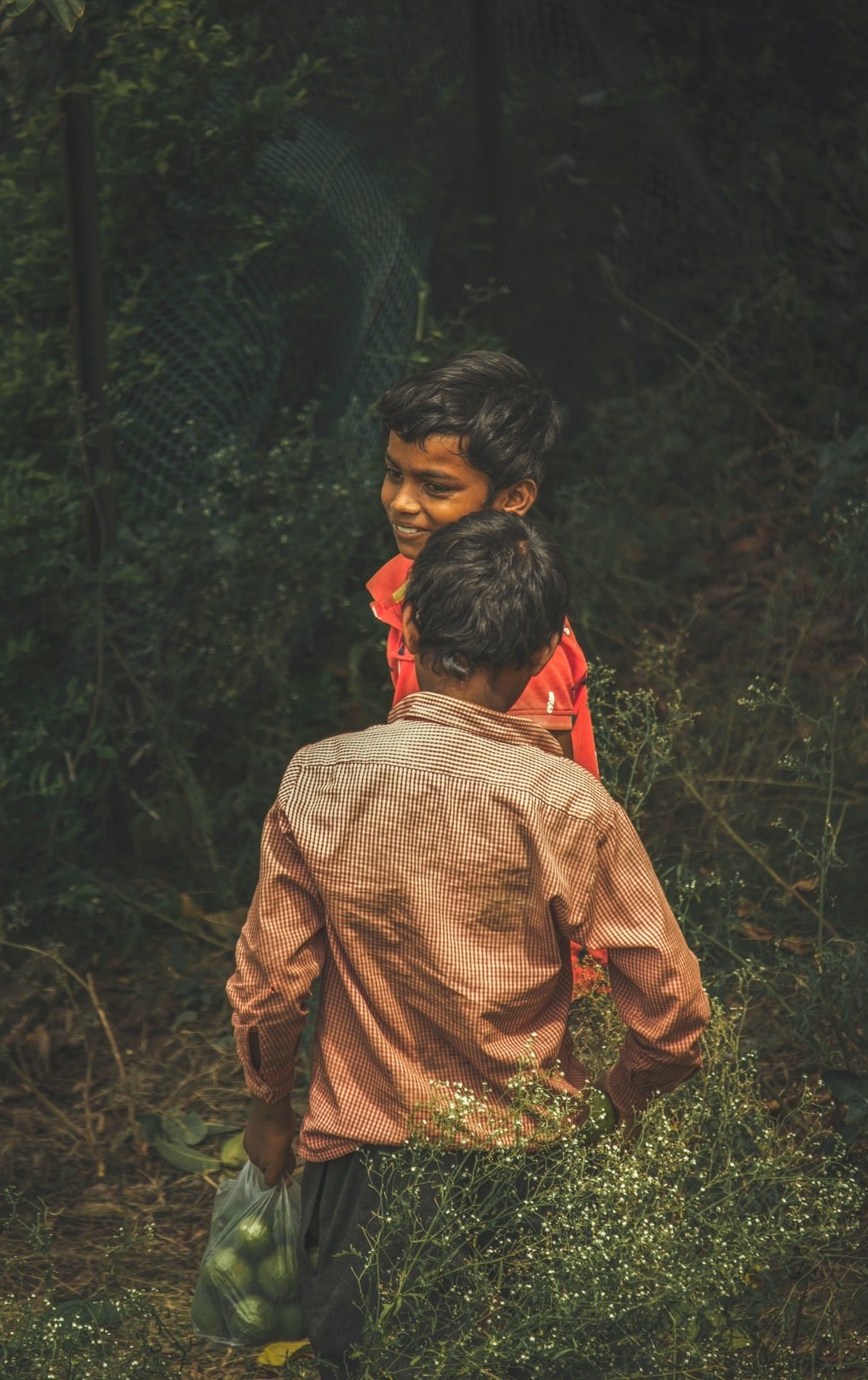 Induividuals motivated to solve the drinking water issue in their local habitat shall be enabled with training, resources and support.
/** * @var $module \Ucraft\Module */ ?>