BarterWATER MIssion Launched at UN 2023 Water Conference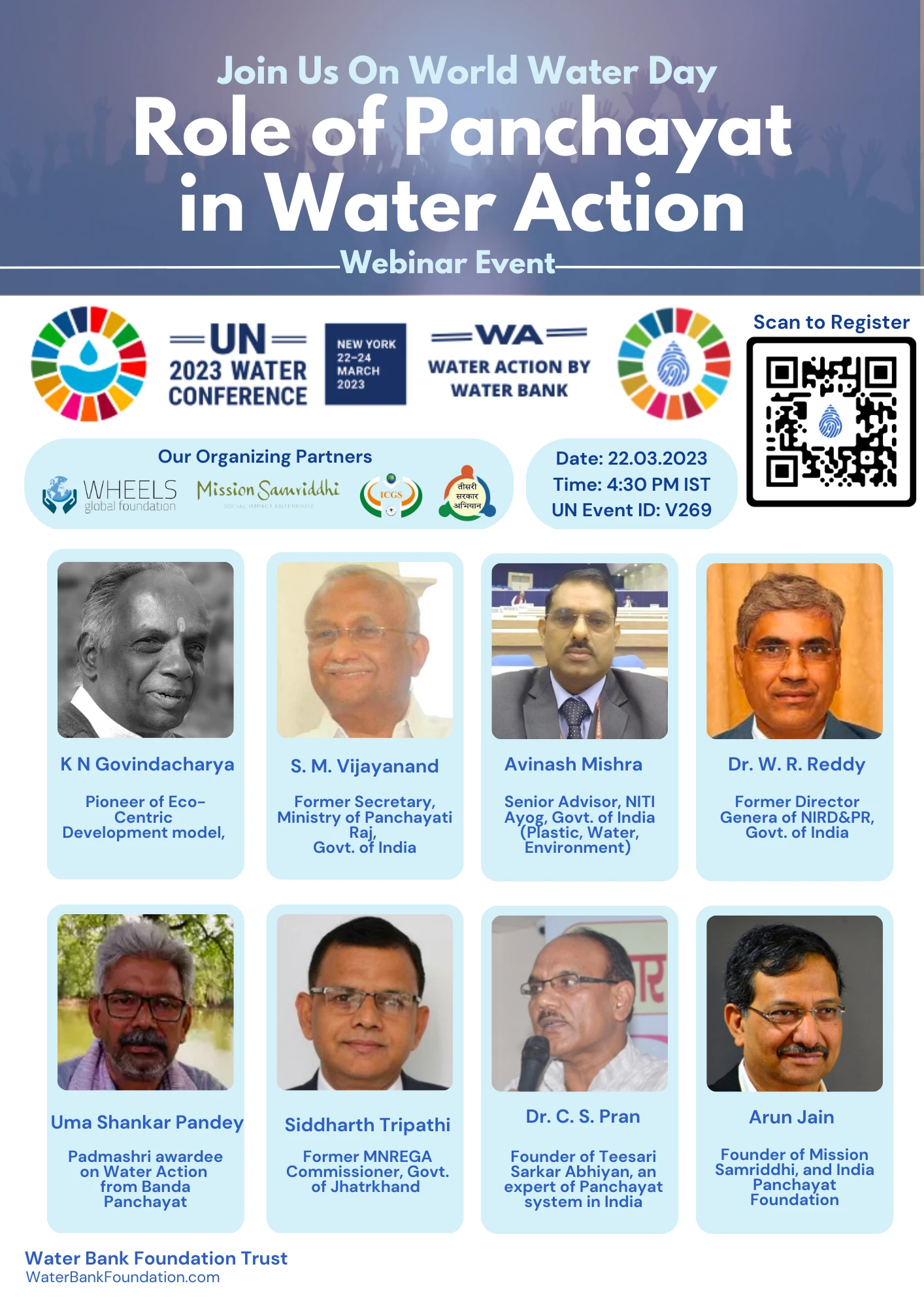 Role of Panchayat (Local Governance) in WaterAction
WaterBank received special accreditation in the UN 2023 Water Conference scheduled from 22nd to 24th March 2023 at United Nation (UN) Headquarter in NYC, USA.
WaterBank has been assigned to organise the UN Approved Virtual Side Event with the topic of Role of Local Self Governance (Panchayati Raj System in context of India) to boost objectives of the Water Action Agendas
The key agenda of this side event was:
To compile and showcase the ongoing and plausible Water Action through local Governance (Panchayati Raj, in context of India)

Suggest model/approach for other countries to engage, enable and empower local Government in Water Action
Video Gallery of Speakers
A 1-inch 50MP CMOS sensor and a mechanical shutter are featured on the onboard camera, reducing distortion of the rolling shutter.
Panidaar Panchayat
Dumaria Panchayat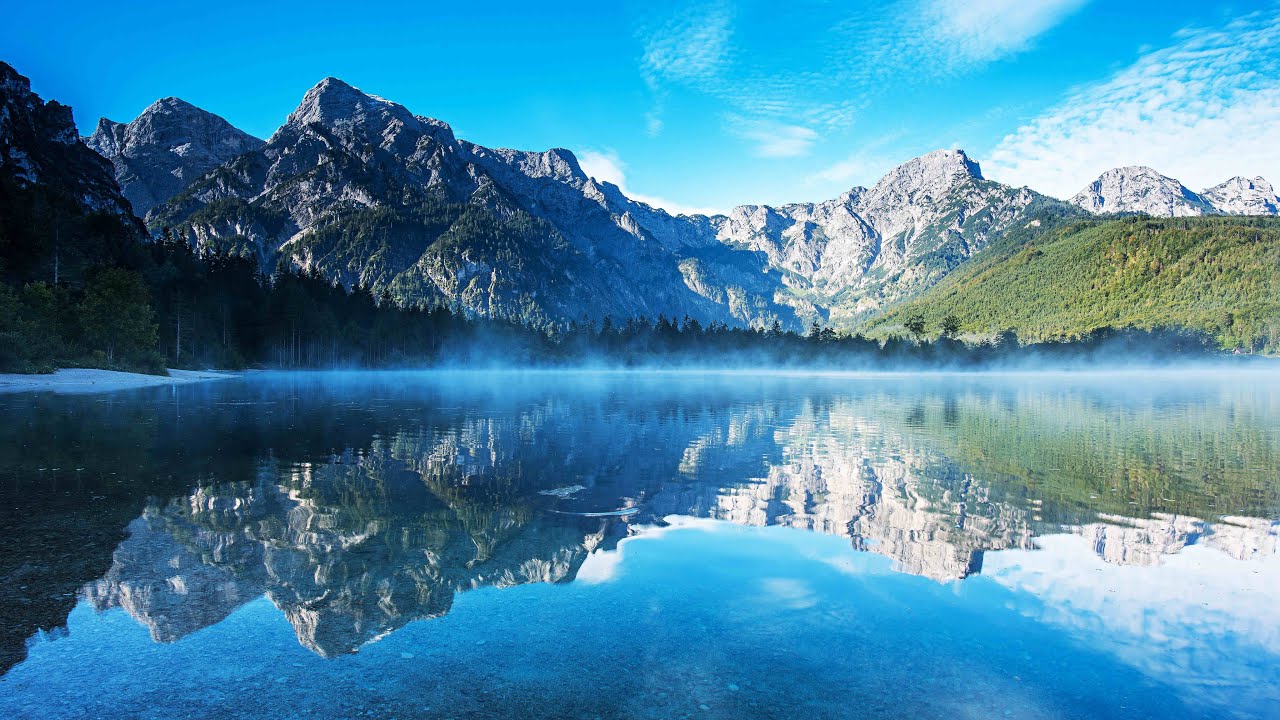 The 4x optical zoom provides high-resolution optical performance across the entire picture or video range.